I was browsing the pictures on my iPhone and realized that there is one hue that often shows up in my photos, yet is not a  favorite color of mine.
[metaslider id=4159]
I never wear green, or choose it when picking colors. However, I love greens – especially in leaves and plants.
[metaslider id=4154]
There are so many different tones, temperatures, and hues of green leaves. I enjoy these variations, which bring interesting depth to the color.
I have four leafy plants that I grow in our living room, and each one has its own name – Travis, Wilco, Chicago, and Midori. Travis is my first baby and is so adorable. He is a Ficus Lyrata, and although it's going slowly, as a mom, I get so happy seeing him grow. It actually makes me smile when I find new baby leaves on him getting ready to open.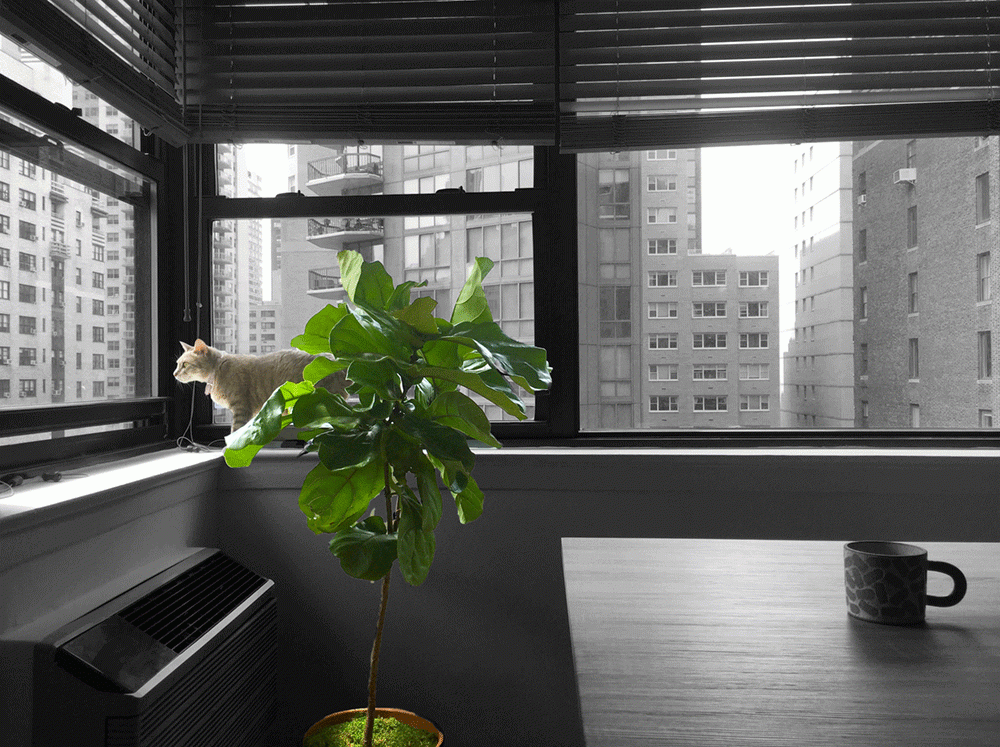 If I could add more plants in our place, I would want Pilea or Monstera.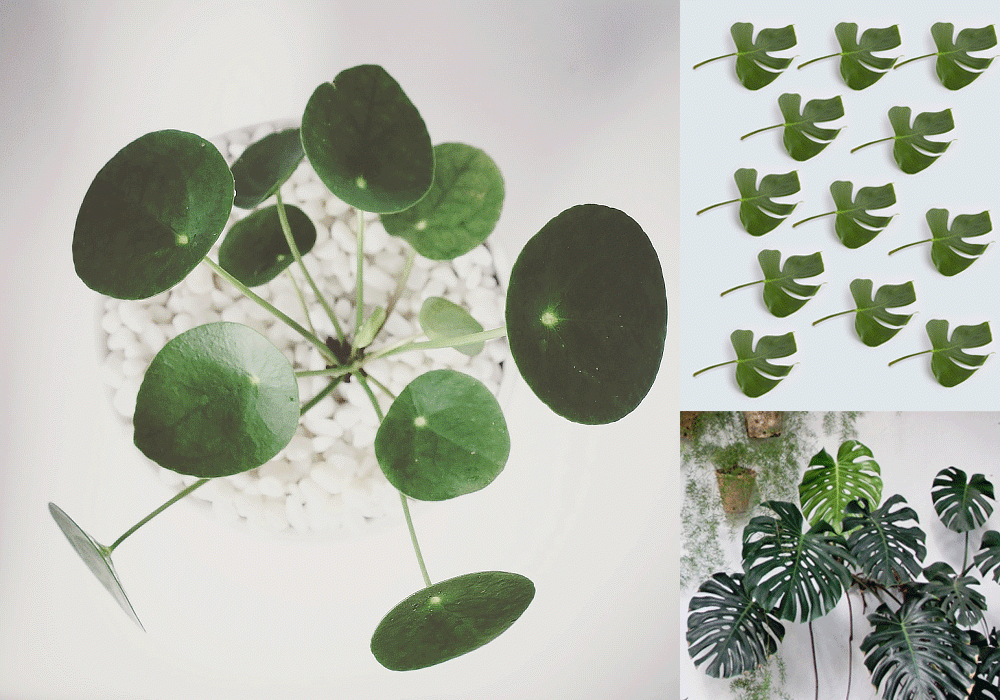 What would I name those handsome trees?
Green is never my color, but when I see it reflected in the hues of plants, I fall in love.
FOLLOW
SHARE