I am COOKIEHEAD also known as SHOEHEAD.
I love shoes. That can be seen on my Instagram as I take too many shoe photos.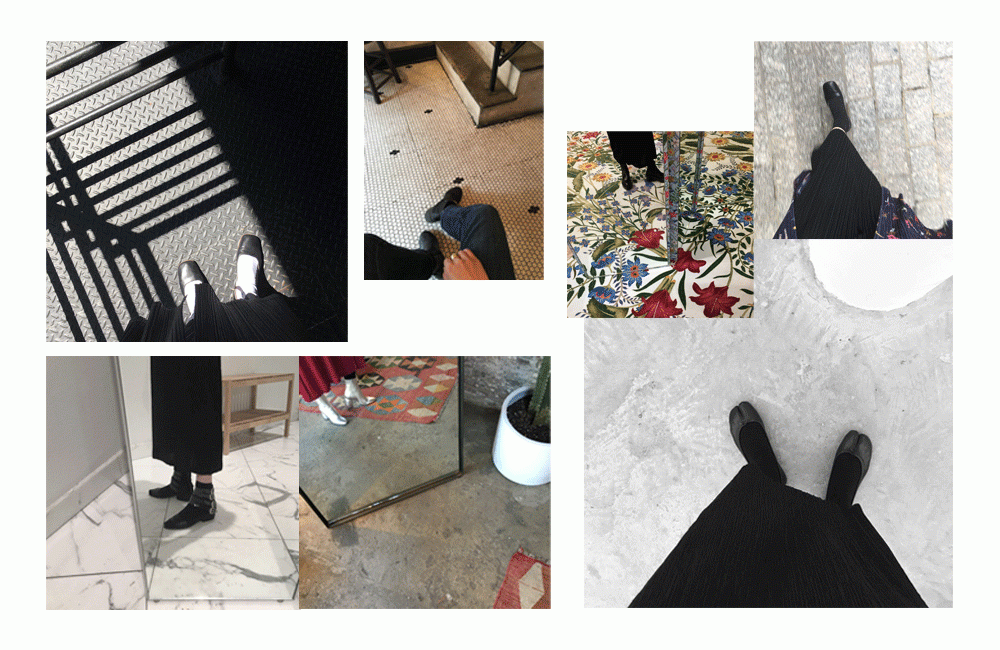 The current shoe trend is very interesting. It's definitely a little on the retro side, and they are very distinctive. Girls style their outfits based on shoes now – shoes are the most important cast of the styling story. It is a bad time for designer shoes such as Manolos or Choos – Summer 2017 is more about major design houses' eye-catching shoes, or contemporary designers' unique styles.
Let's start with what major design houses are doing now.
UNIQUE HEEL SHAPES + MIXED MEDIA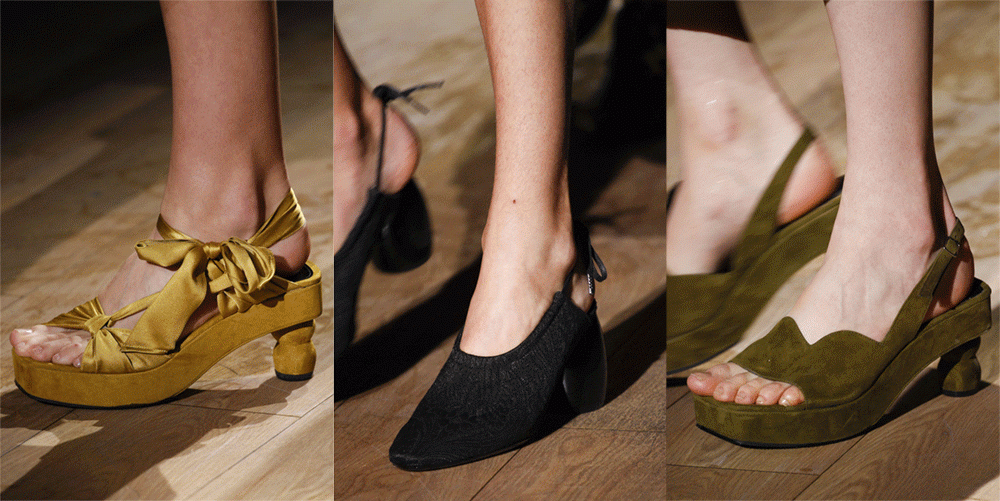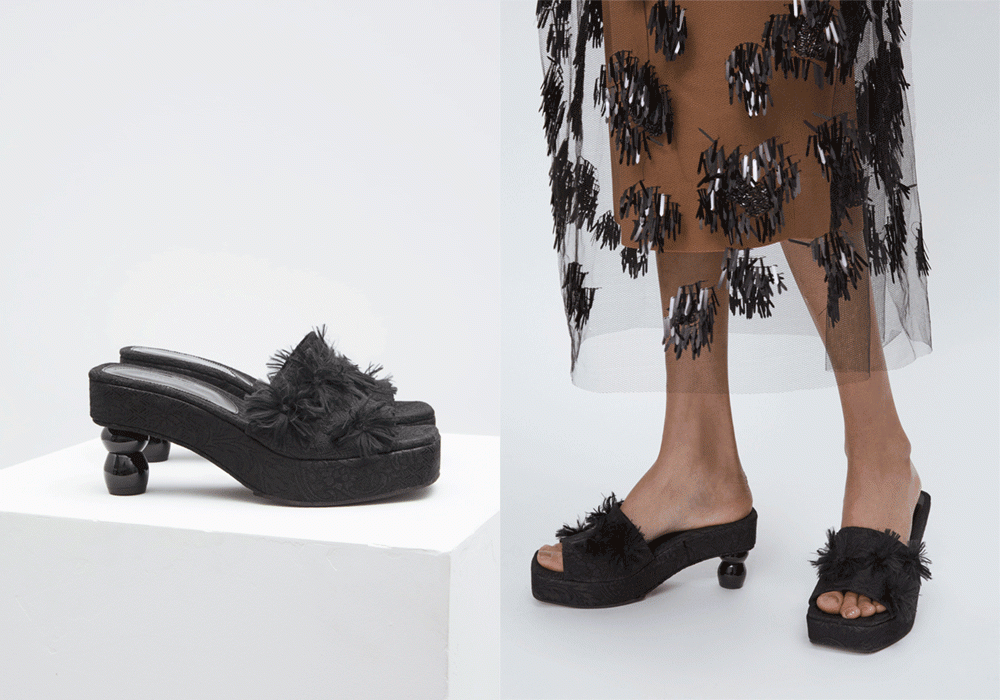 Dries van Noten's shoes are all about the current shoe trend elements: unique heel shapes and mixed media, and of course, he is so good at both.
PINK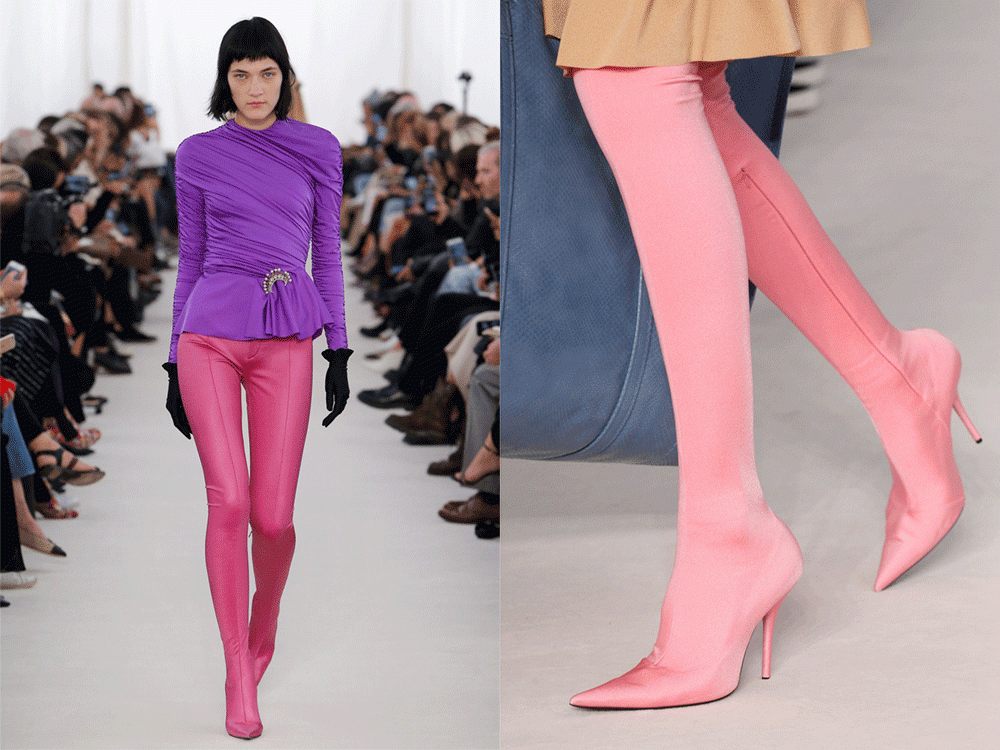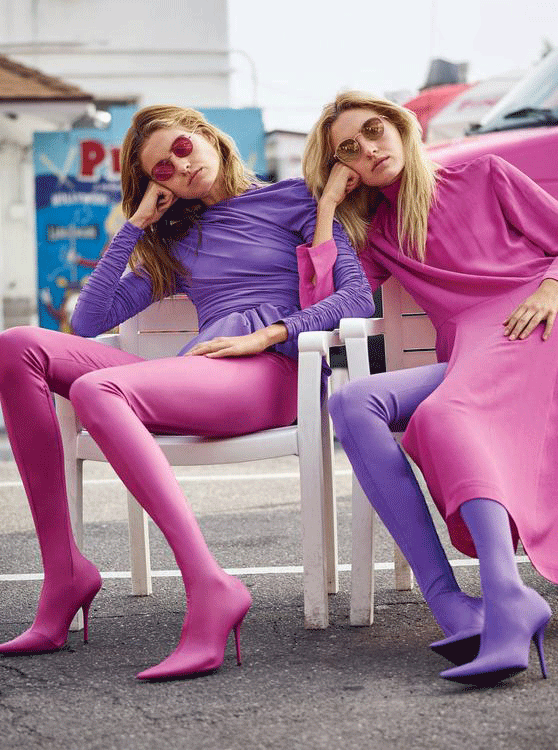 Balenciaga's millennial pink shoes. No text needed – THEY ARE SO PINK.
SLINGBACK + KITTEN HEELS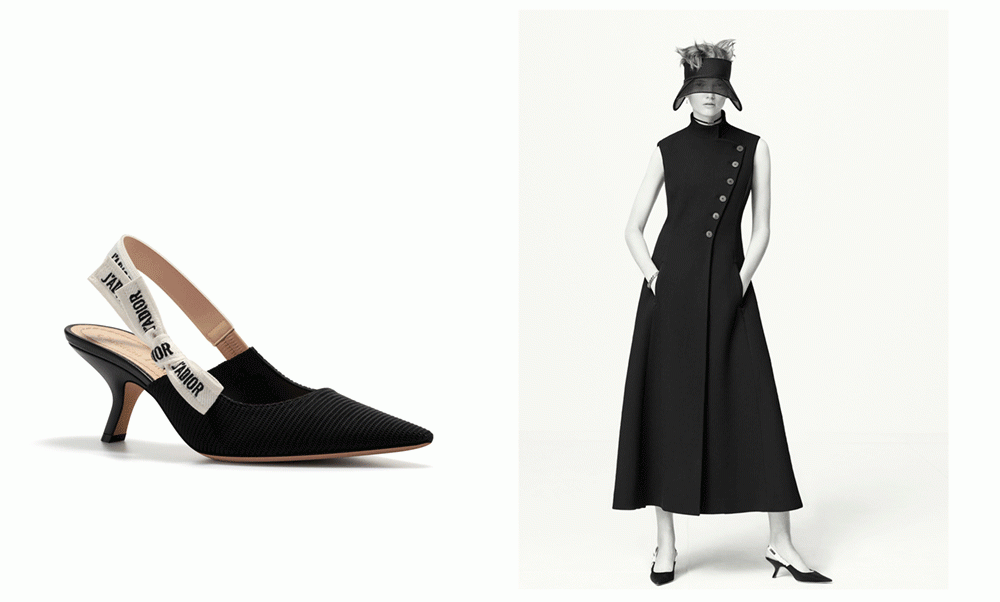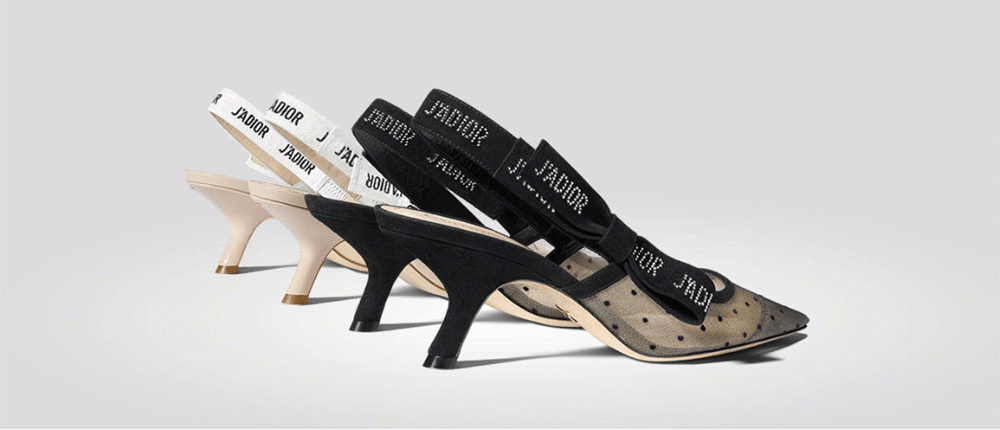 Let Dior rule this slingback nostalgia moment with its slanted kitten heels.
There are also a lot of upcoming designers whose shoes are sought after.
LINES AND GRIDS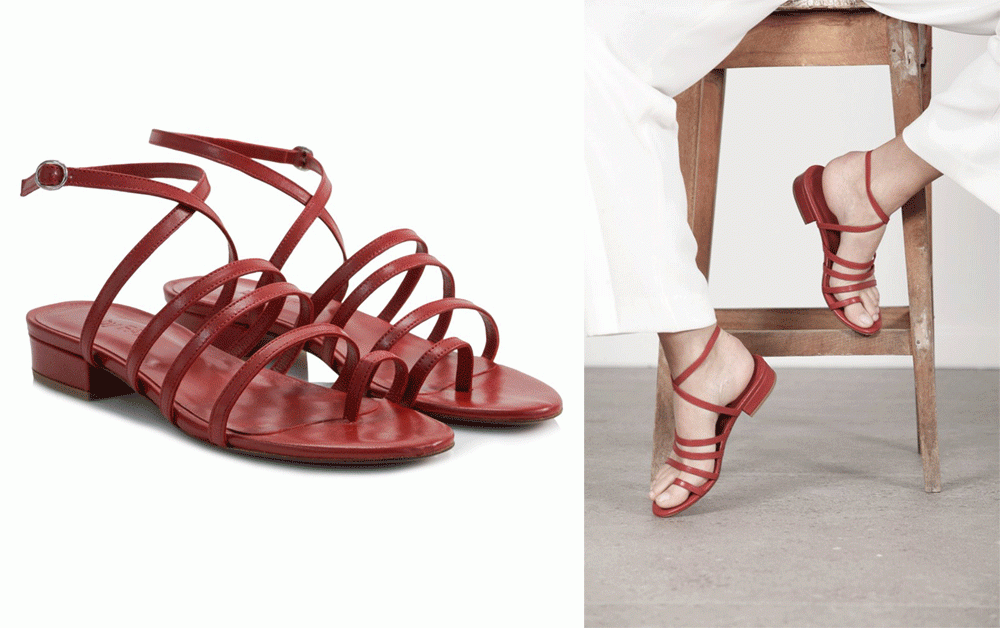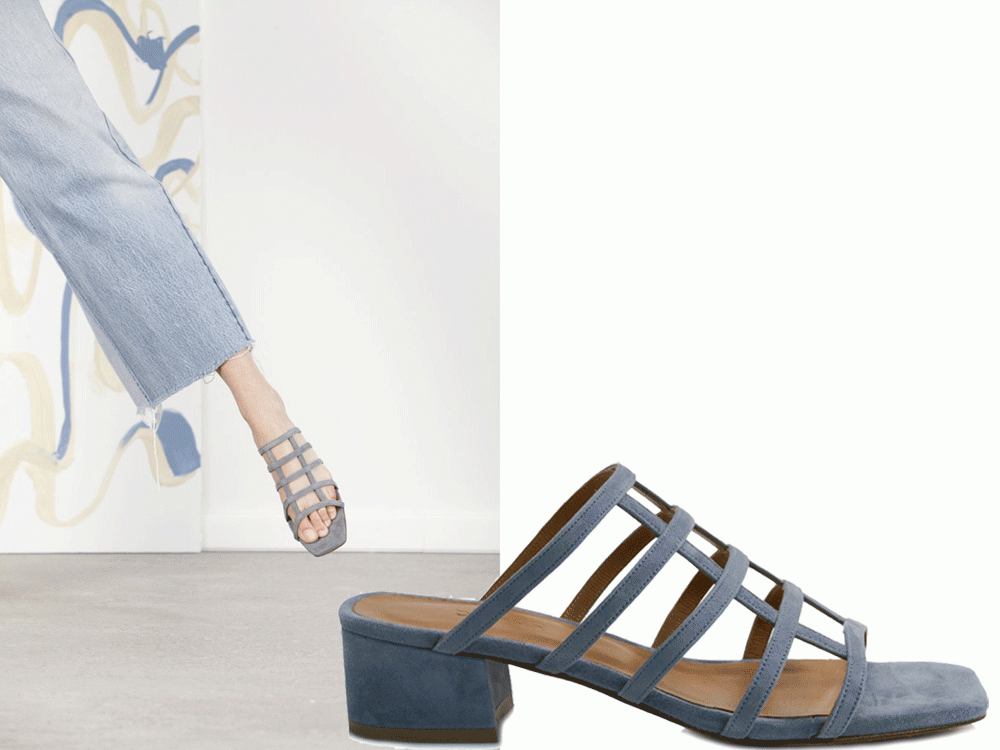 The retro, vintage vibe is here, brought by two Bulgarian girls. By Far Shoes sandals and mules remind me of the ones that my mom was wearing in the pictures when she was young.
BUILDING BLOCKS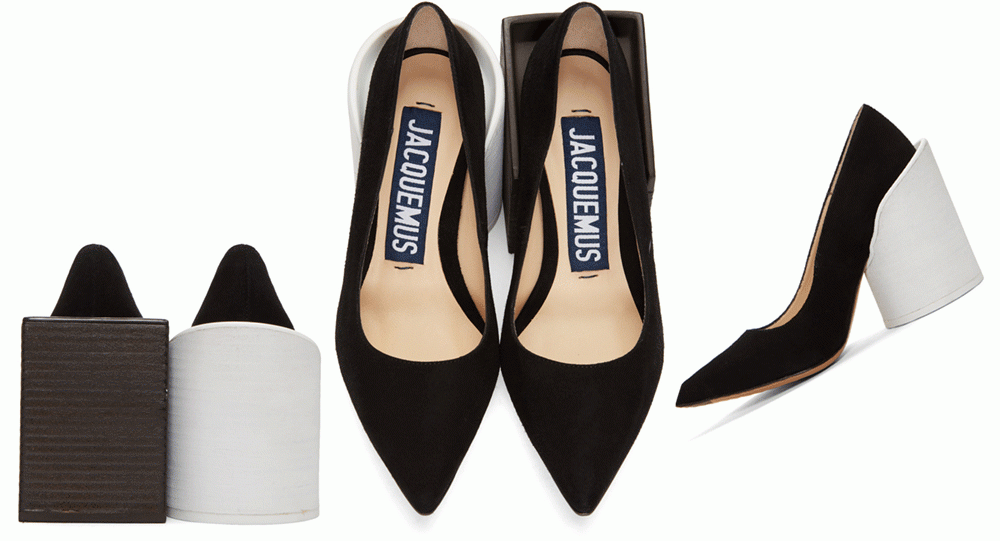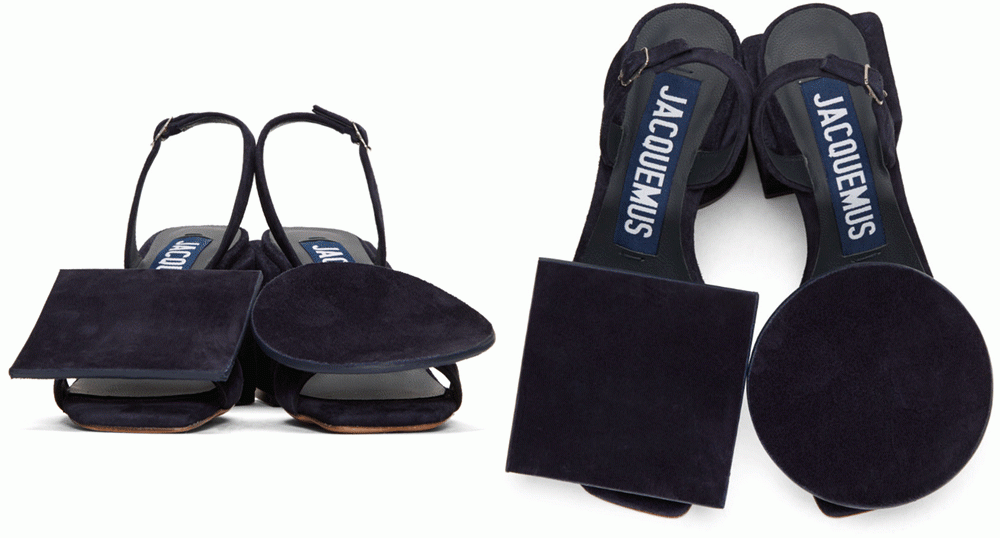 Jacquemus's playfulness is all over these shoes. A circle is on one side, a square is on the other side, both oversized.
SLIDE AWAY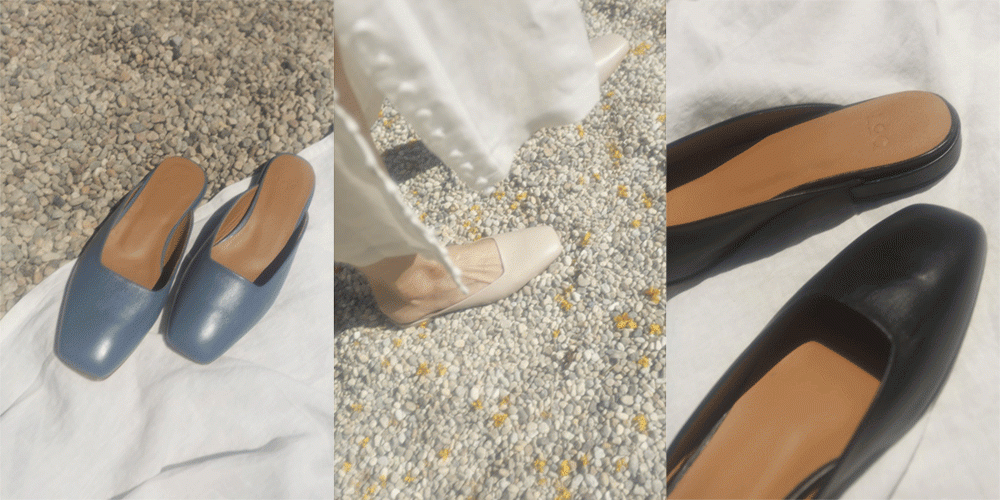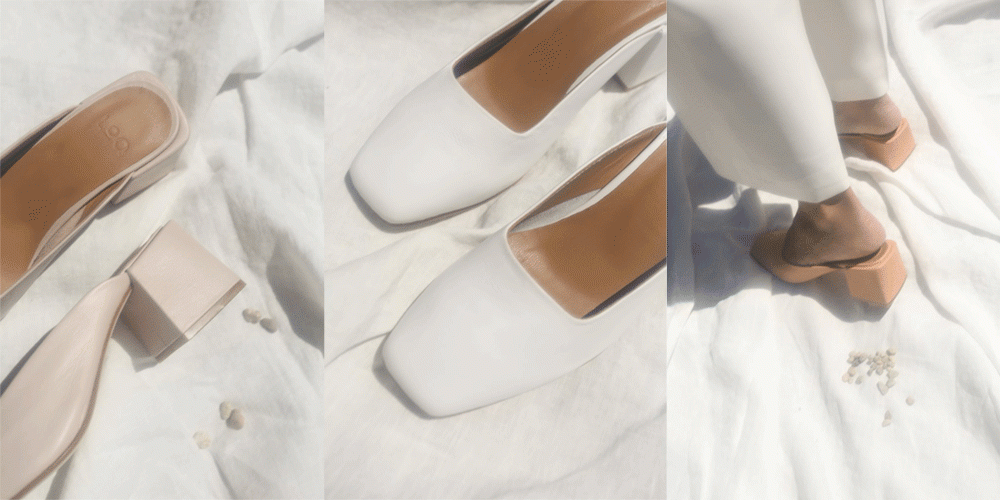 LOQ, the LA-based leather shoe brand, brings slides to the next level. The chic shapes, the soft leather texture, and the beautiful neutral colors are the icons of Summer 2017.
They are all on my wish list, and I even wish I had more feet.
FOLLOW
SHARE