It's been over 90 degrees, but it's been fun.
I've been in Paris since Saturday. I come here often for fashion week, but this time is a bit different – my husband came with me and we spent the first weekend together.
Surprisingly, we have done a couple of touristy things for my husband's first visit to Paris, and it makes our trip feel like almost as if this was our honeymoon. It is very unusual for us.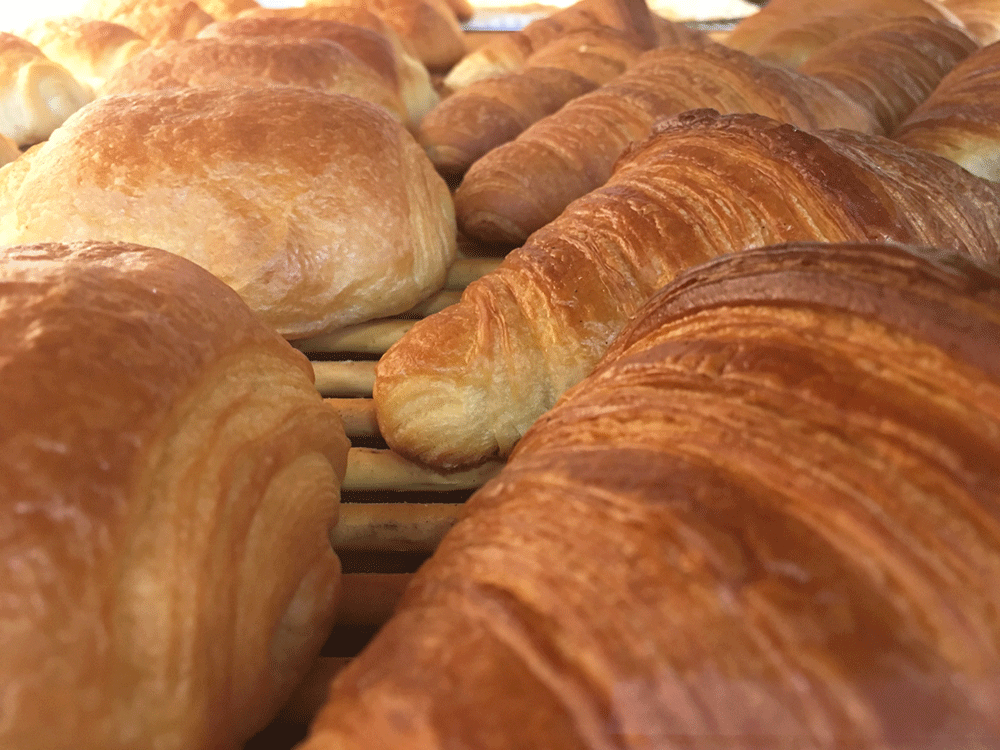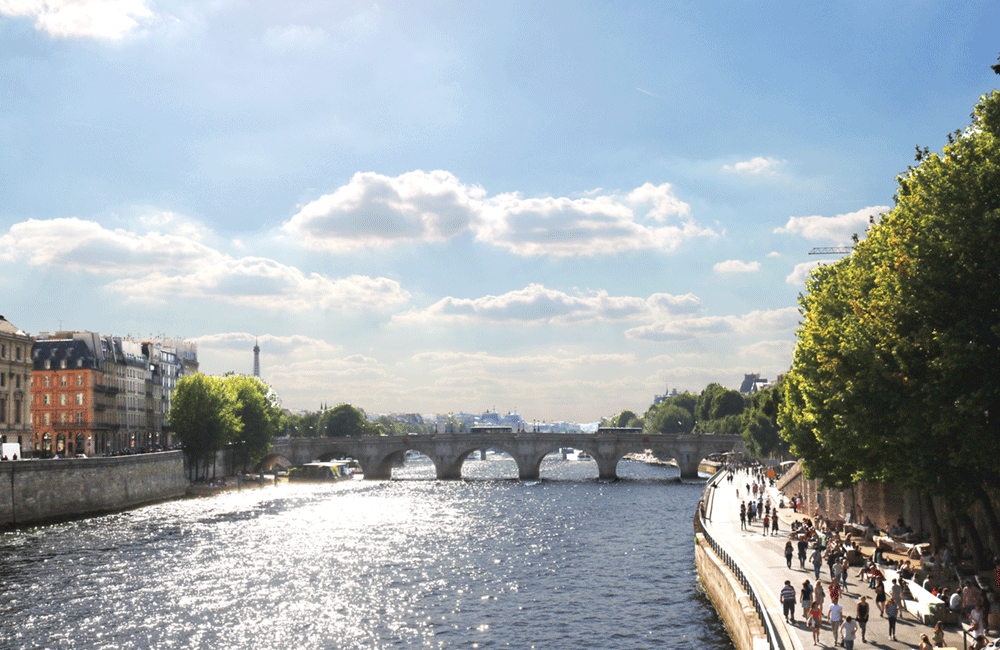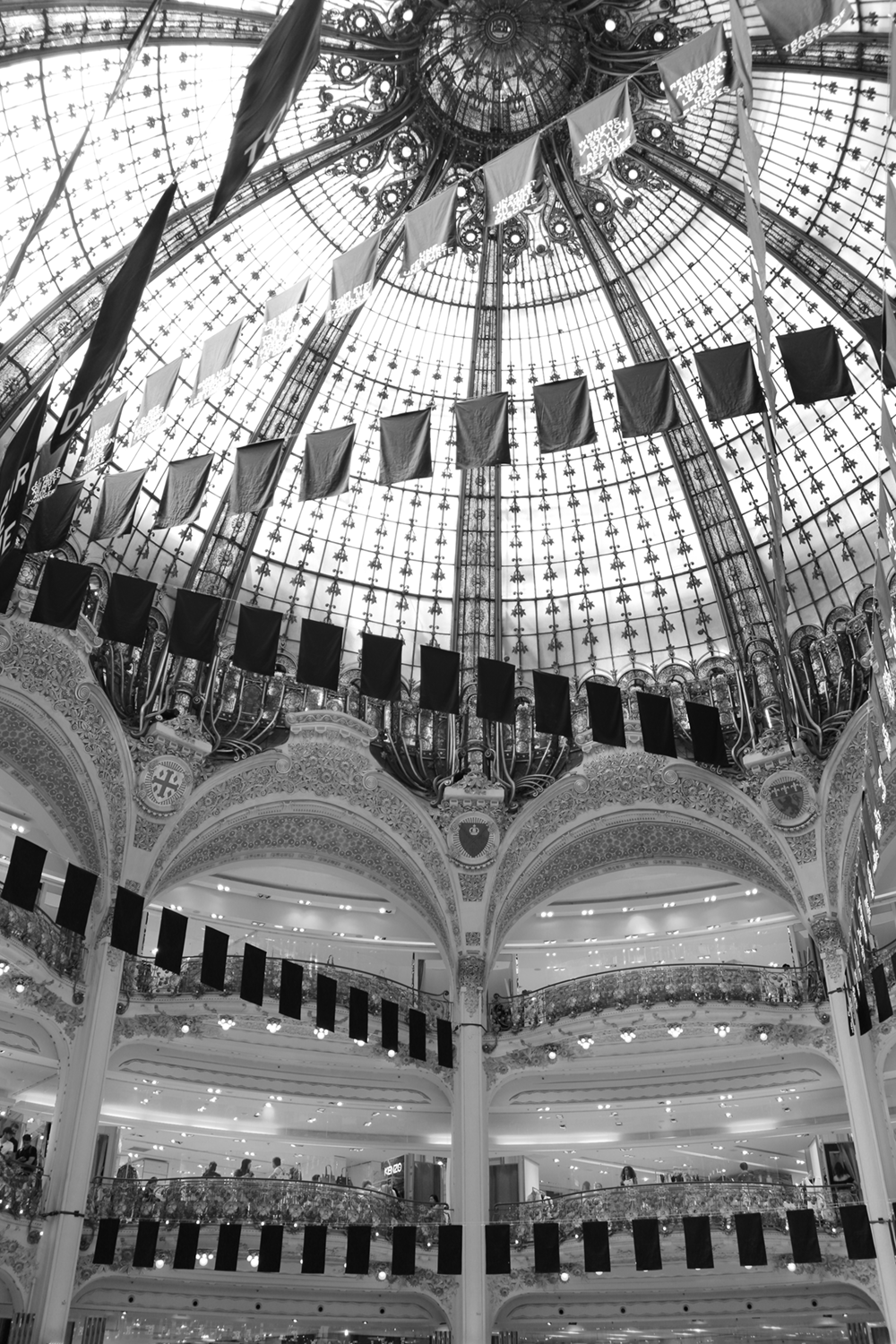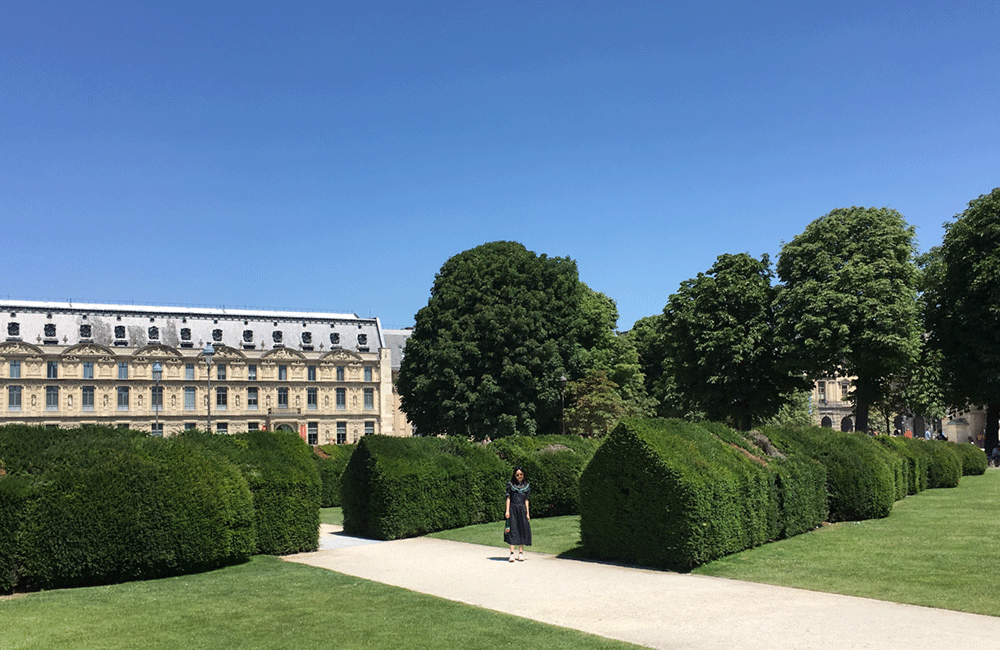 It was only for a weekend and I have to go back to work now. It has been cheesy for two days, yet so much fun. There is nothing wrong with being touristy as long as we know what we like.
FOLLOW
SHARE