This is the June 2017 version of SIGNS: WHAT THEY TELL YOU in Paris.
I did a SIGNS: WHAT THEY TELL YOU story in January 2016, from my first trip to Paris as a fashion professional. Since then, I have travelled to Paris for fashion week four times for Spring/Summer and Fall/Winter.
Paris in June is pretty hot and the sun does't set until 10 PM. In the bright and clear sunshine, the signs, especially the classic signs, look very original – it feels as if each sign had a character or personality, and they might talk to you. Some bistro sign could be a grumpy-looking old gentleman who is actually friendly, or a grocery sign could be a chatty and chubby lady who is smoking all the time.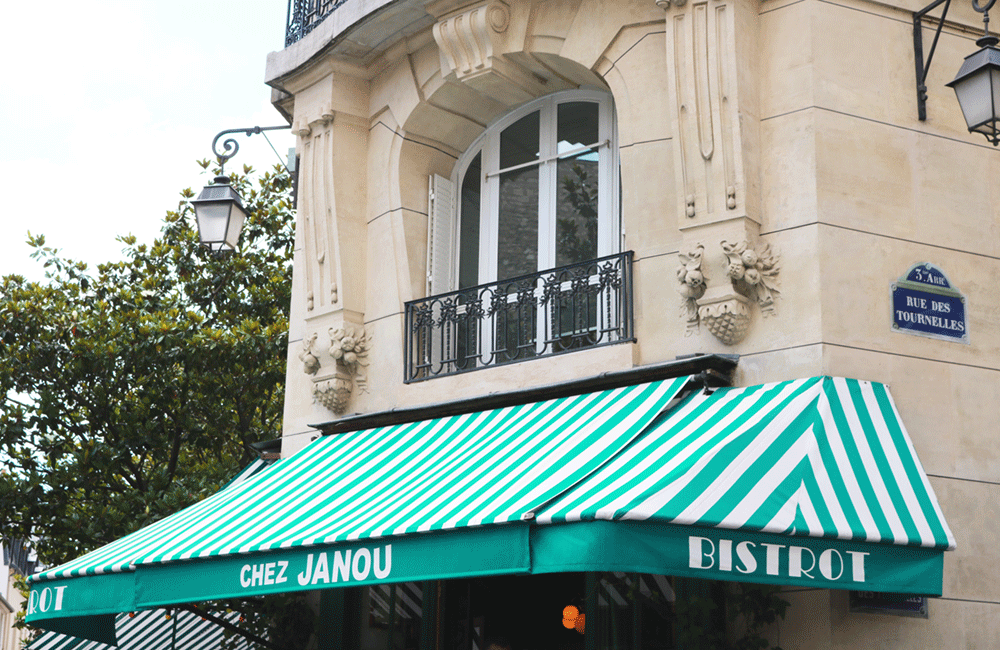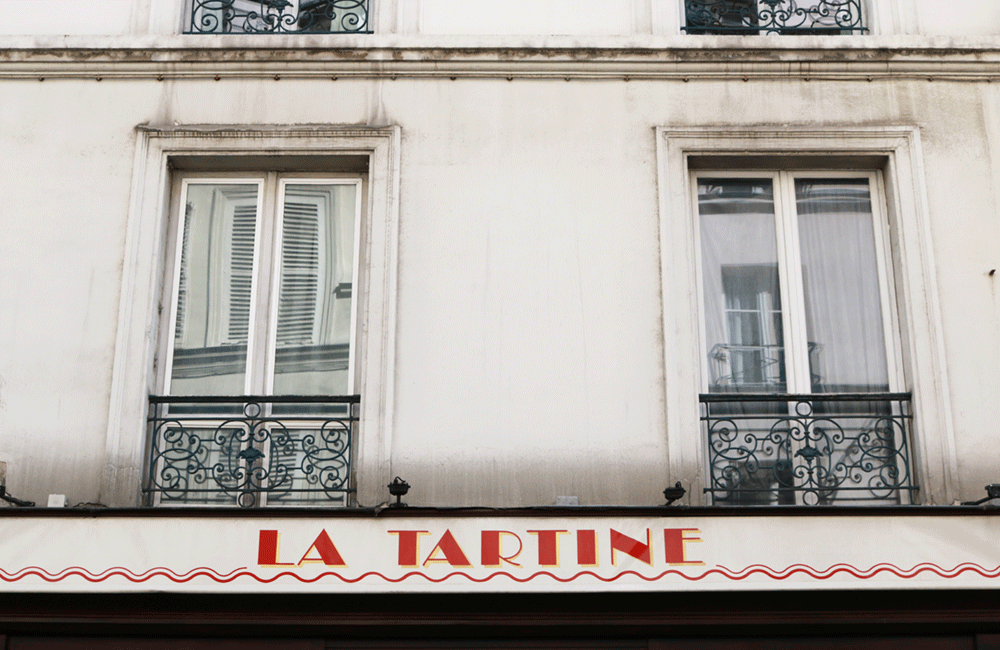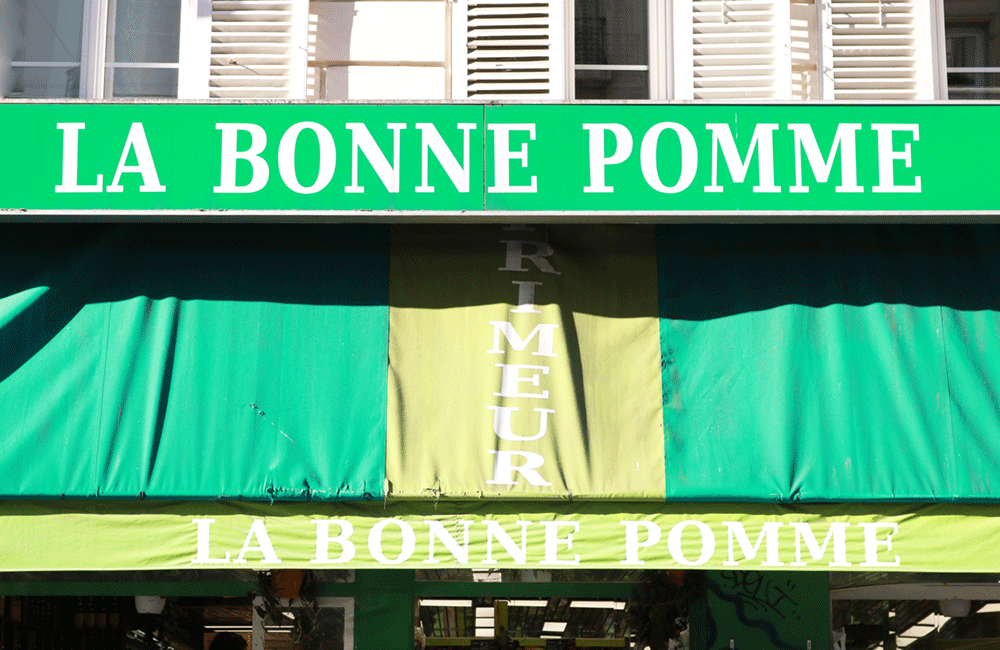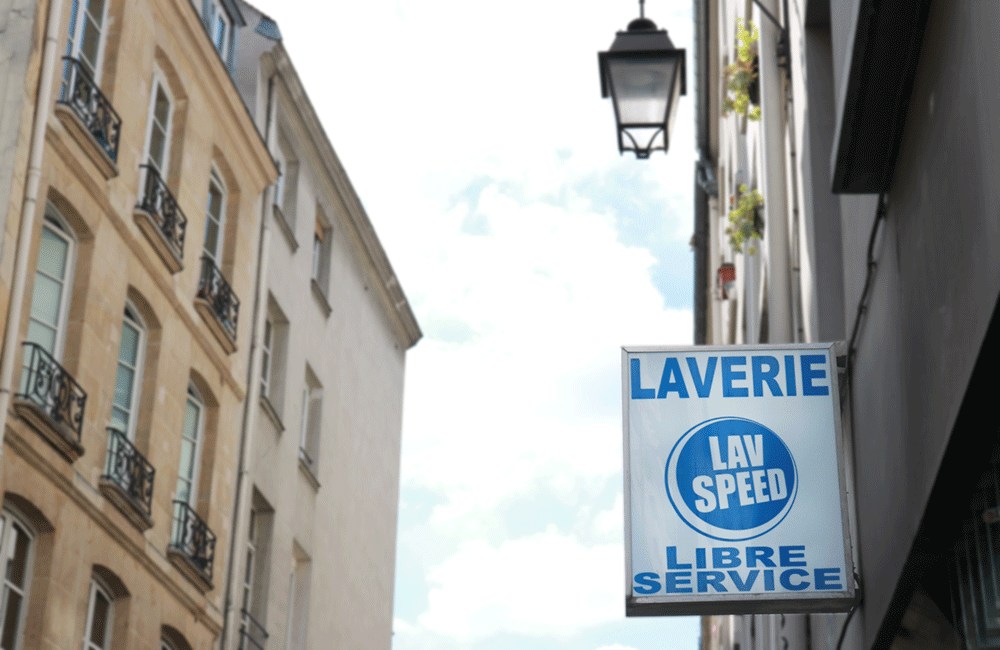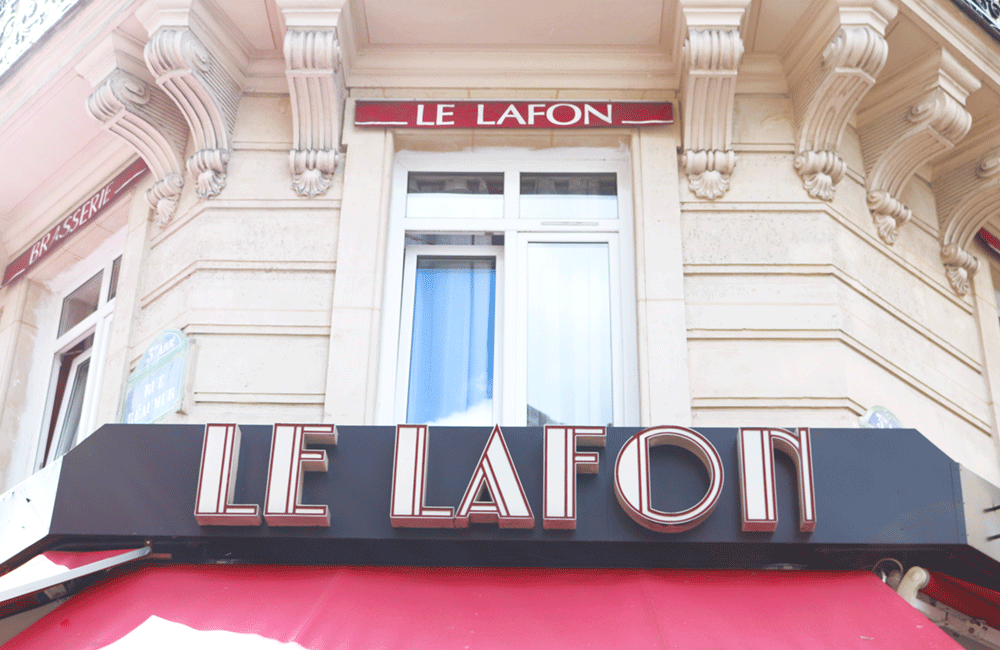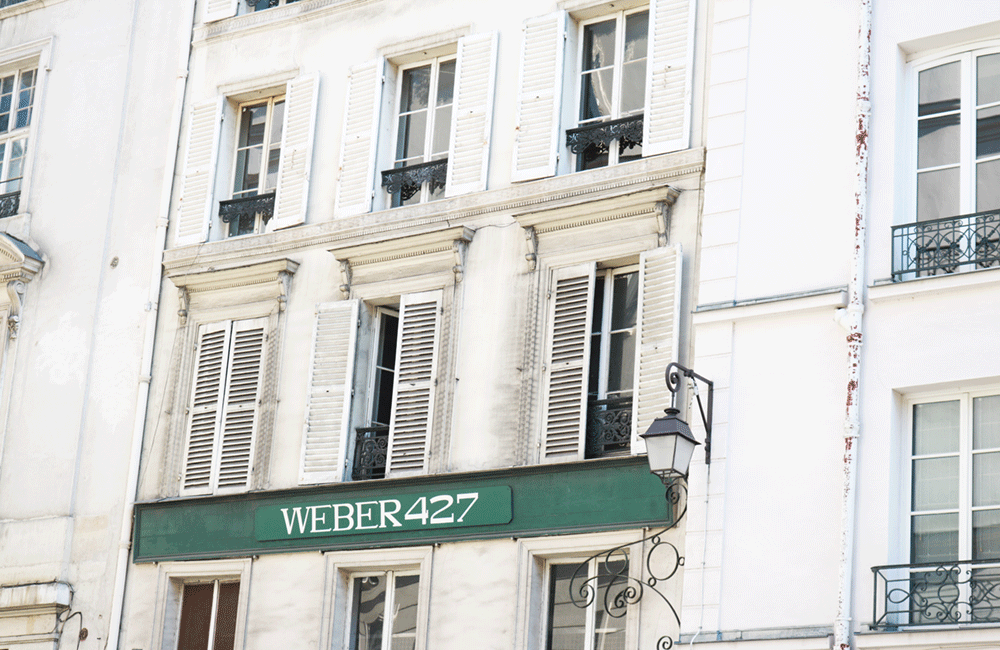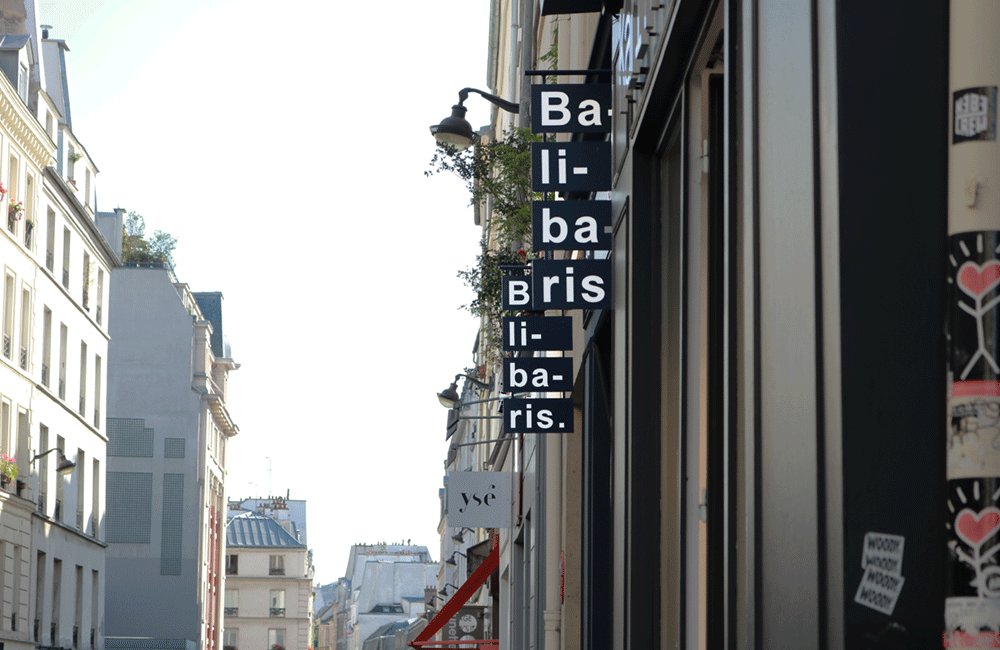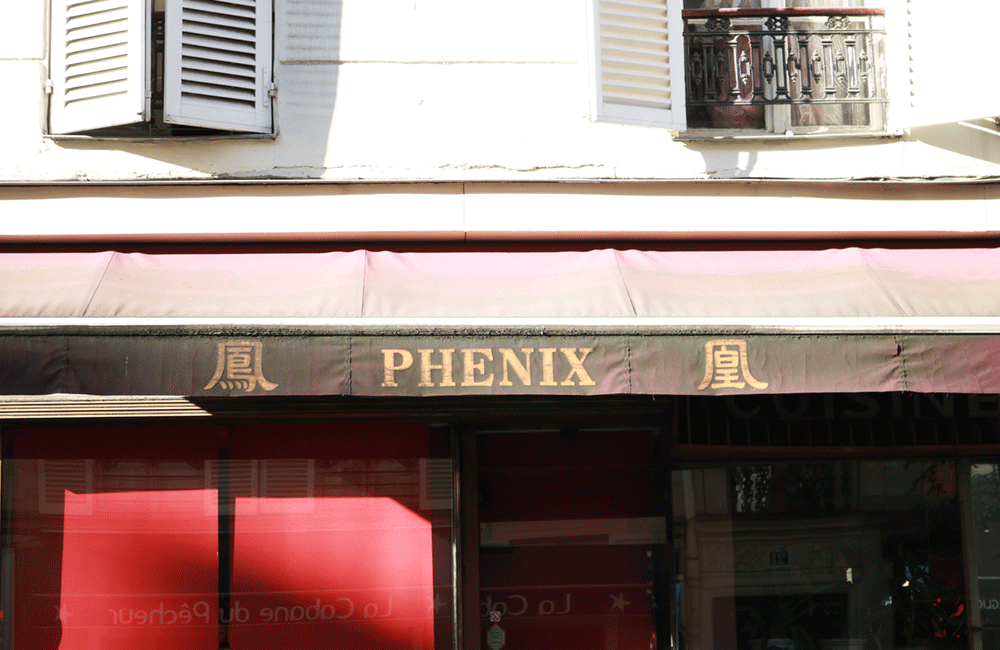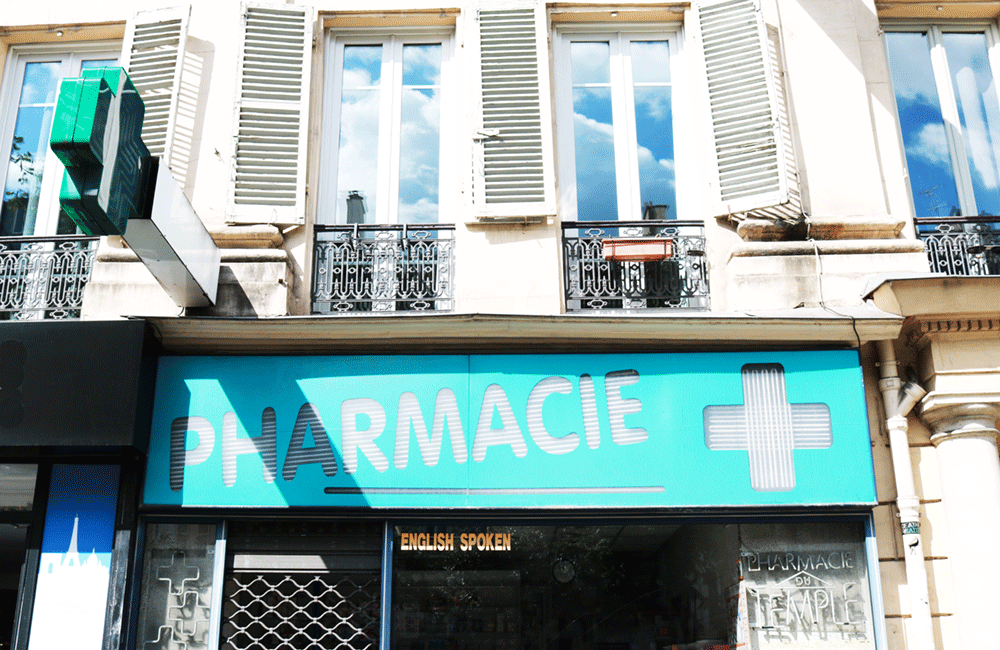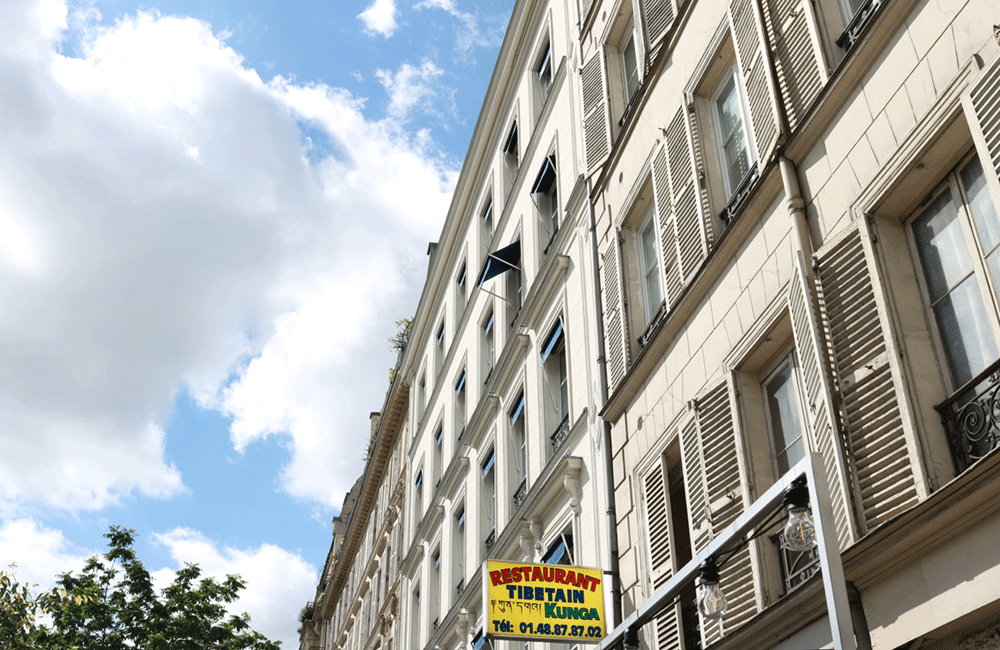 Strolling around in the city of Paris over 90 degrees, I could't help but stop to daydream and gaze at all the unique signs, not through my sunglasses but the viewfinder of my Canon to capture the characters of the Parisian signs.