I love and hate summer.
As always, summer in NYC keeps us waiting for such a long time. After spring finally arrives, which is just a one week transition after winter, summer comes out of the blue – literally, the clear blue sky welcomes you to the summer.
I don't really plan anything special during summer usually, as it is my least favorite season. I wish NYC summers were cooler and less humid, and I always wish they would be gone sooner. However, the magic of summer is that you suddenly feel you'll miss it when you start to sense the end of it.
I have one small trip planned next weekend, and that will close the chapter of my summer 2017, following the other great memories that I captured with my camera.
My first visit to Canada, and my first soaked-in-falls experience.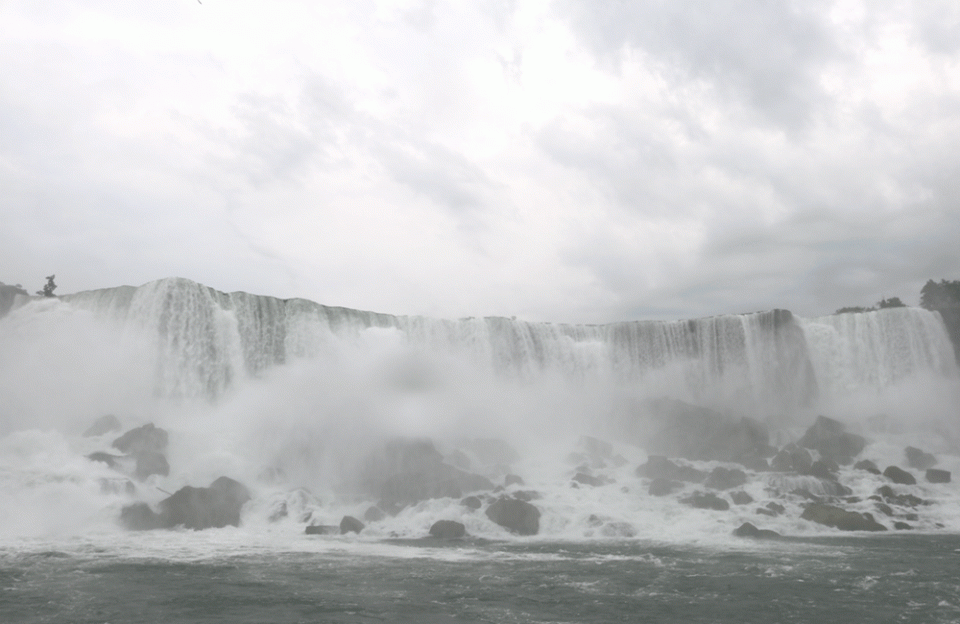 A couple of day trips to Upstate New York.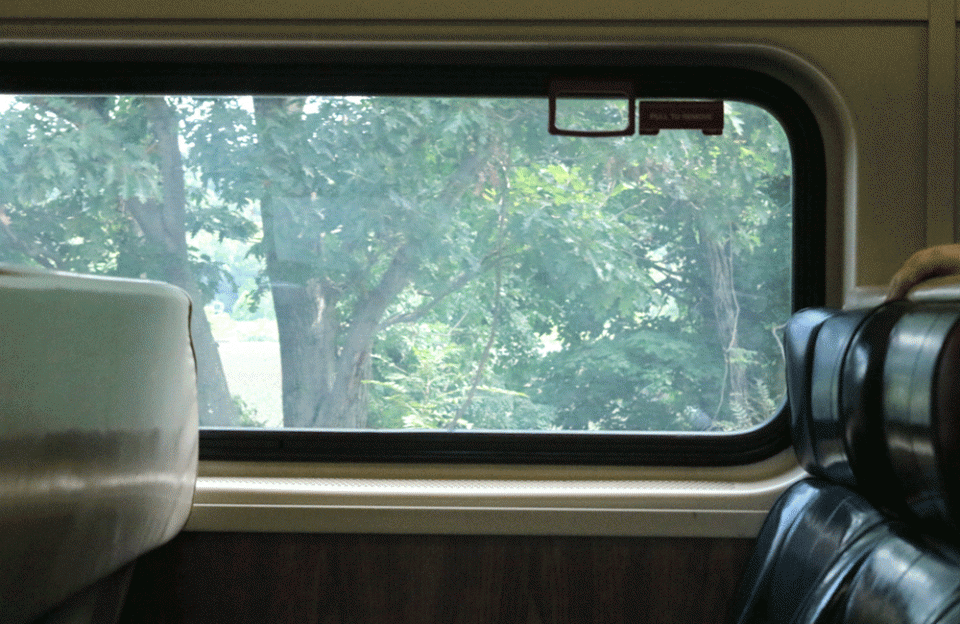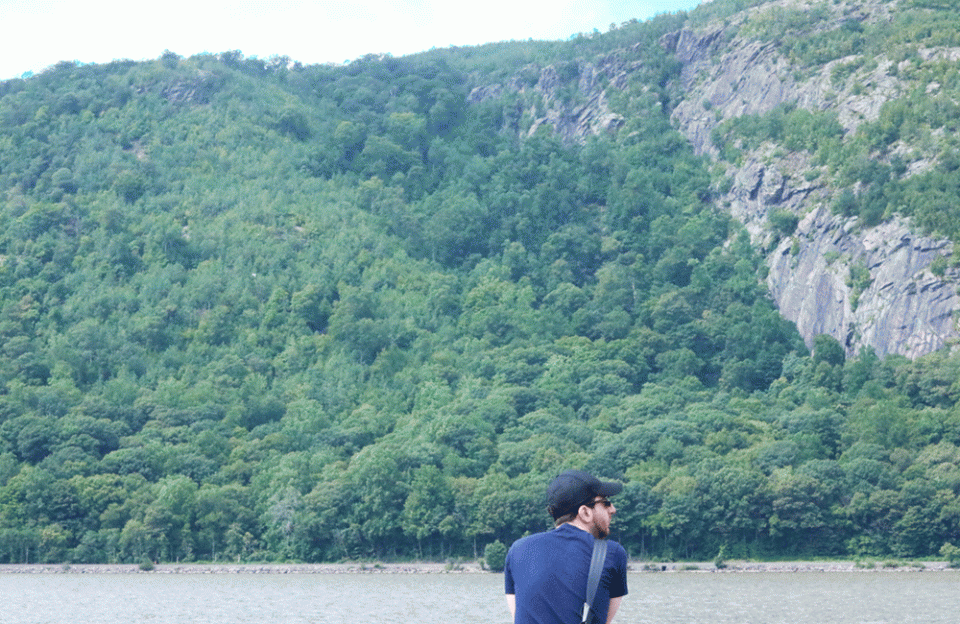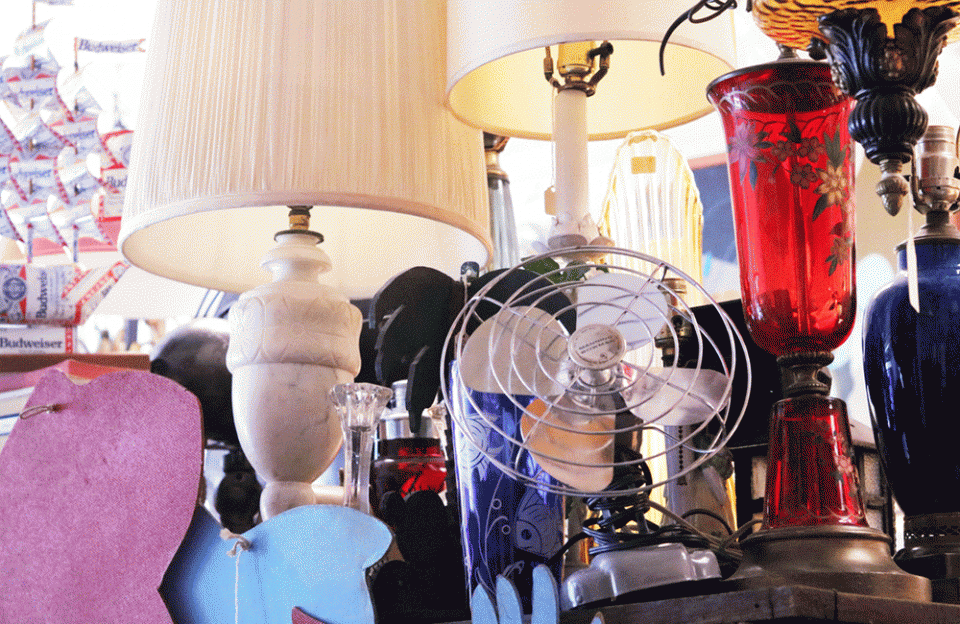 Enjoying art, as usual.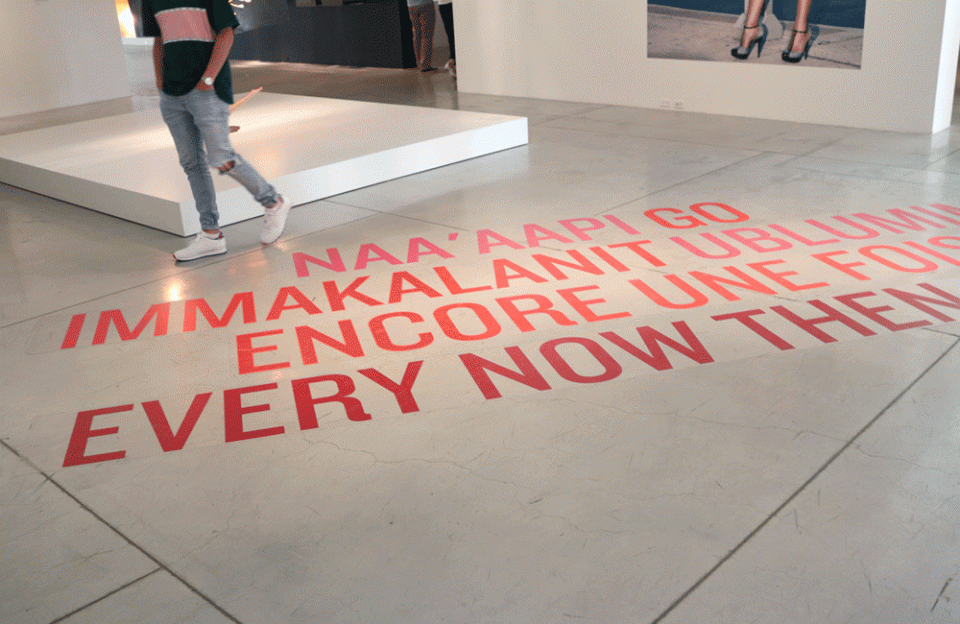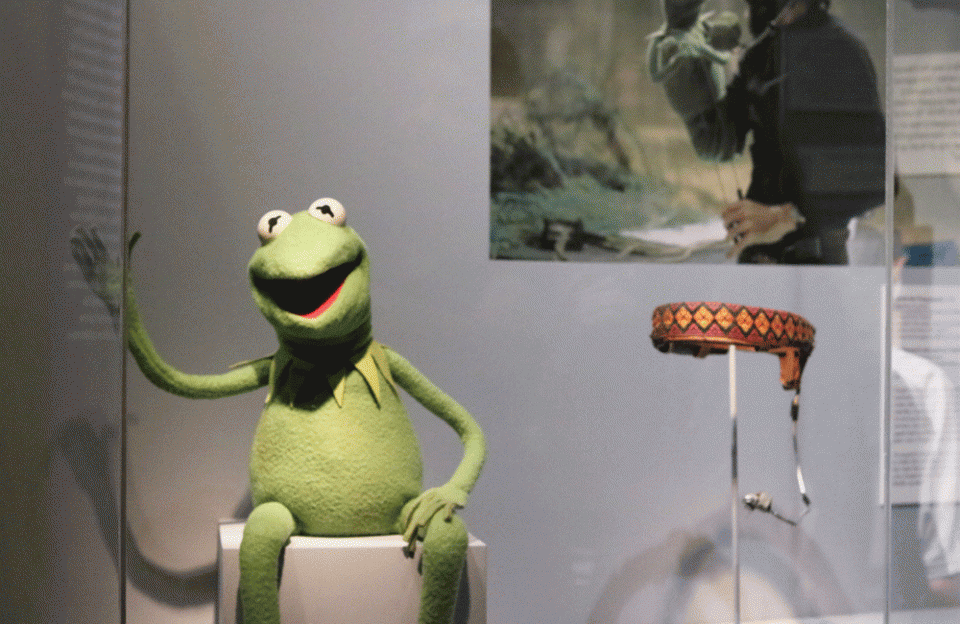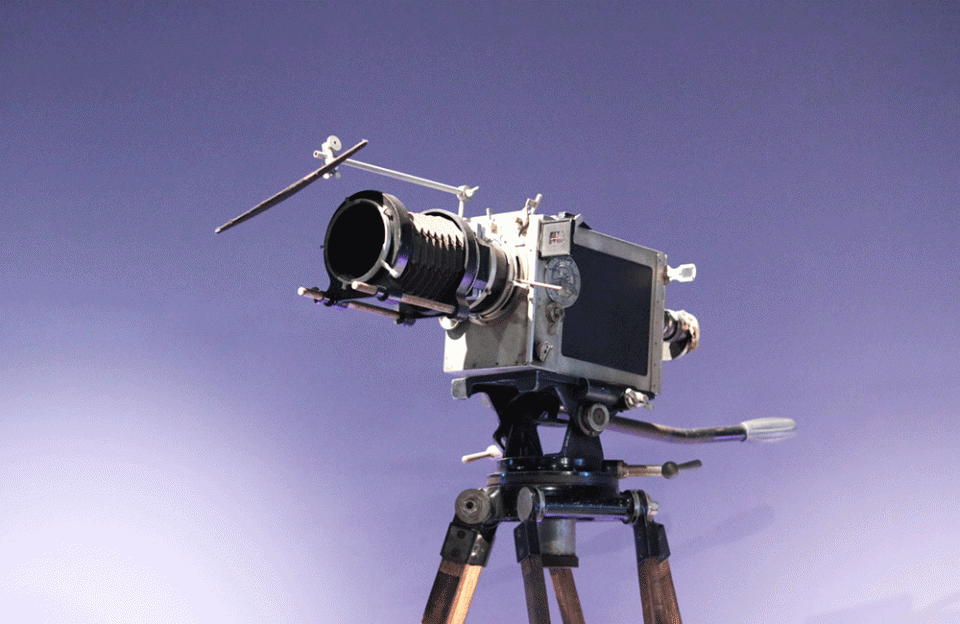 Enjoying art outside, because it's summer.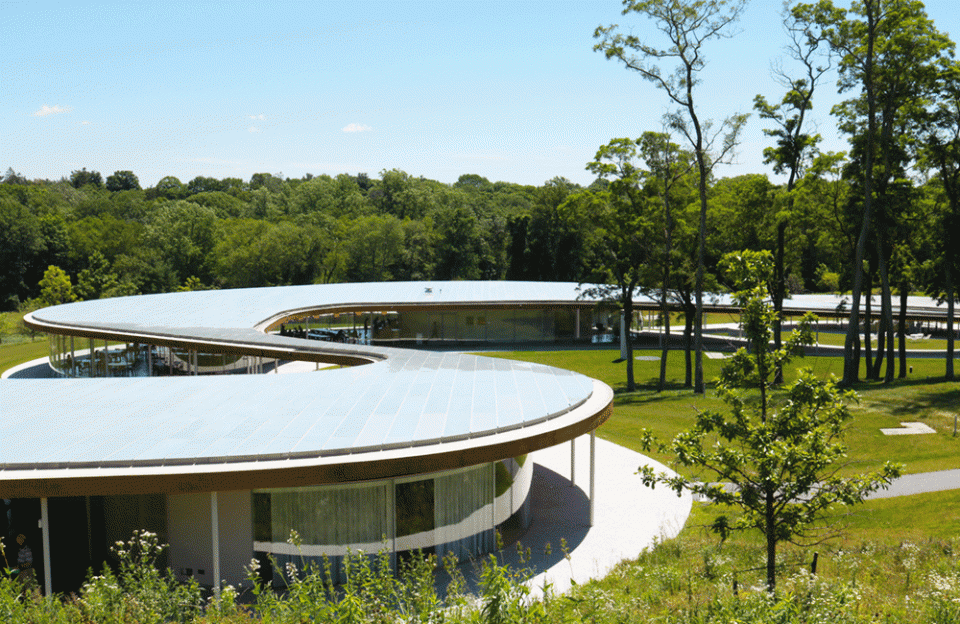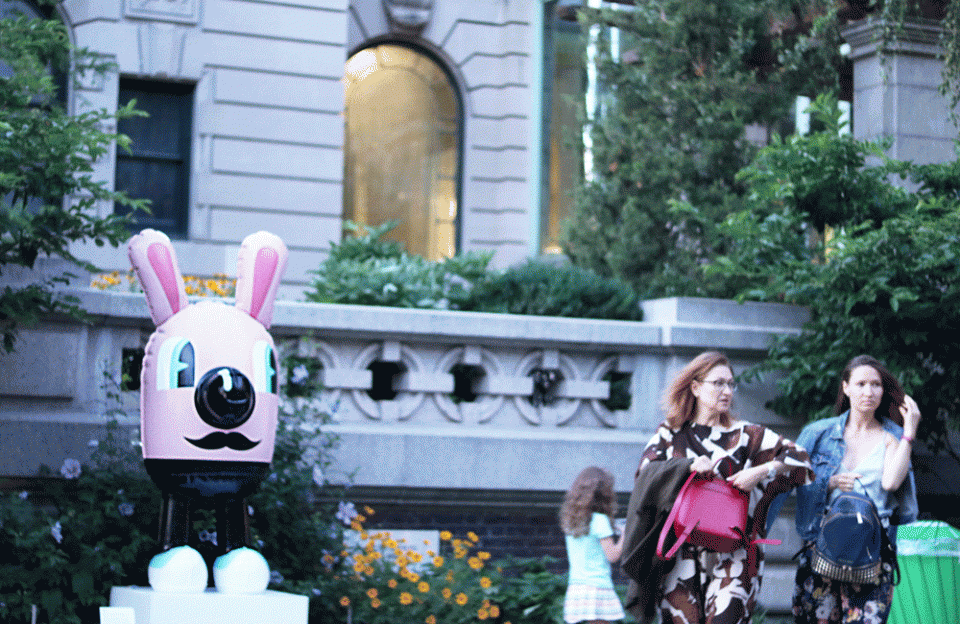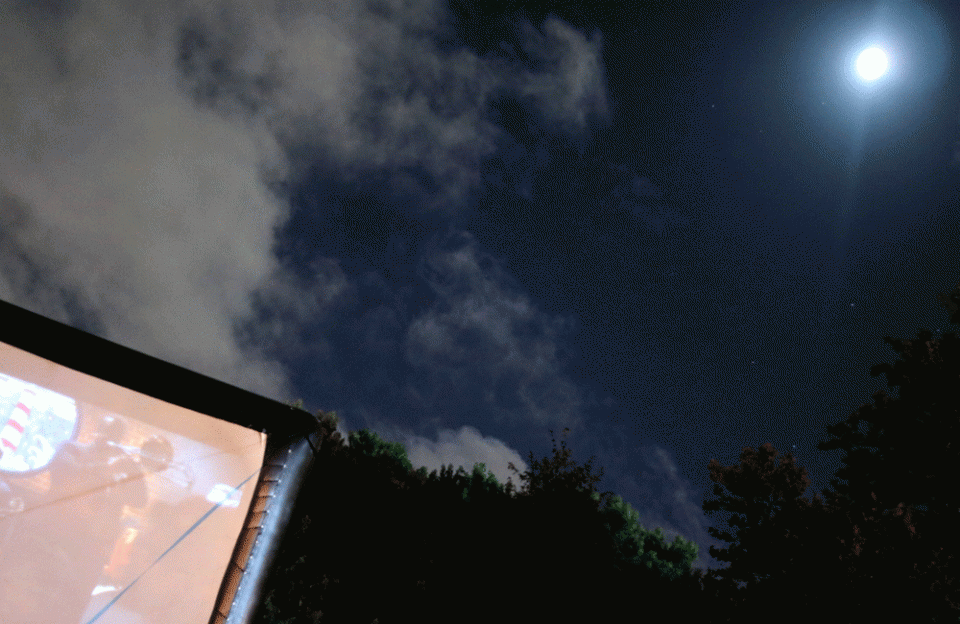 Bye bye summer 2017 – another summer with a lot of unforgettable recollections.