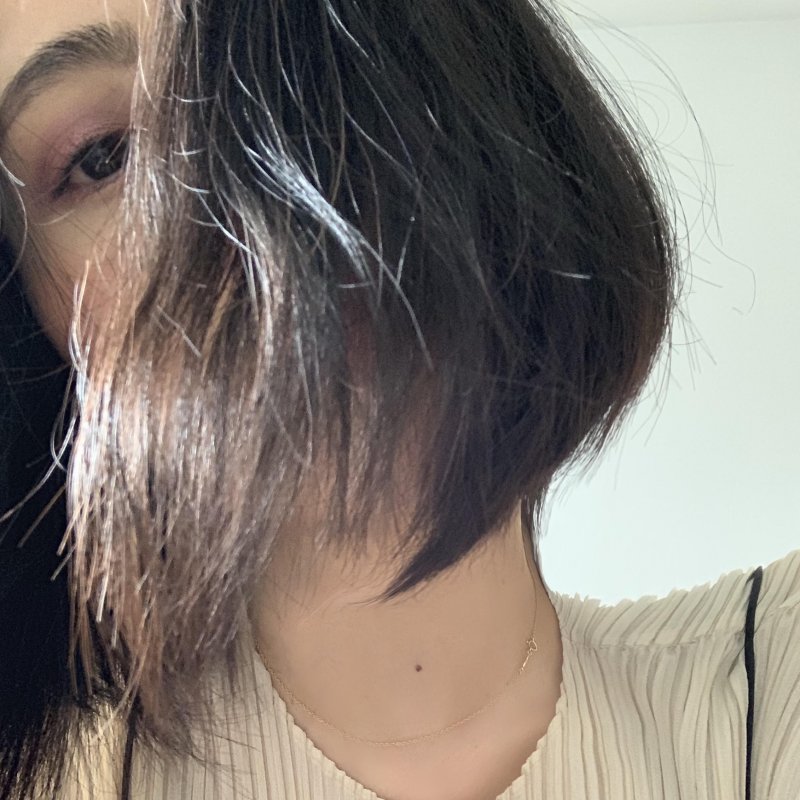 WHO IS COOKIEHEAD?
COOKIEHEAD is a Japanese woman who grew up in Tokyo via London. She's been based in NYC since 2013, where she studied Fashion Marketing at Parsons. Currently, she lives in Brooklyn with her husband and adorable cat, who they adopted in 2014. COOKIEHEAD is a fashion professional, but also from time to time, she is a makeup enthusiast, art lover, amateur photographer, plant mom, and burgeoning sustainability advocate, who happens to be vegan. The best word to describe her is … whimsical.
ロンドン経由、東京育ちのCOOKIEHEAD は、2013年よりニューヨーク在住。パーソンズでファッションマーケティングを専攻。現在はブルックリンで夫と2014年に保護した猫と暮らしている。ファッションの世界で働きつつ、メイクアップに夢中で、アートを楽しみ、写真を撮り、植物を愛し、サステナビリティを目指し、ヴィーガンライフスタイルを送る。どこか気まぐれな日本人女性。
WHAT IS "THE LITTLE WHIM"?
This is a place where COOKIEHEAD shares her inspirations in lifestyle, beauty, and fashion, which connect to the whims of her readers. The core concepts of each topic are "Love What You Love" and "Stay Positively Sustainable". Being from Tokyo and living in NYC, COOKIEHEAD has a lot of unique insight she wants to discuss either in English or Japanese, which depends on her whim!
THE LITTLE WHIM は COOKIEHEAD が、彼女の気まぐれから生まれるライフスタイル・ビューティ・ファッションにおけるインスピレーションを綴るウェブマガジン。全てのトピックにおいて共通するコンセプトは、「好きなものは好き」と「自分にできるサステナビリティ」。東京出身でニューヨーク在住であるCOOKIEHEAD ならではの独自の切り口で語られるトピックは、時に英語、時に日本語。彼女の気まぐれな気分次第。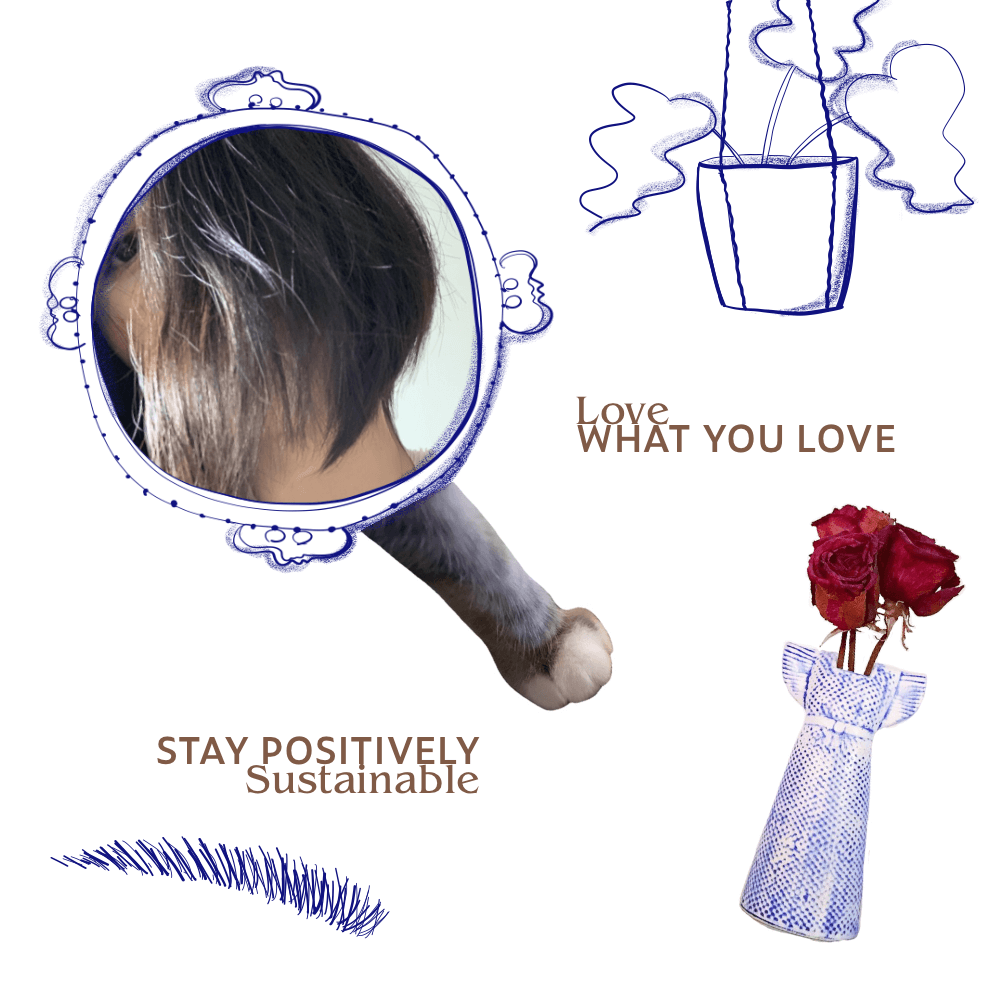 YOU CAN FIND COOKIEHEAD ALSO AT…
執筆実績
Please feel free to contact her at info@thelittlewhim.com or via the form below for comments, suggestions, or inquiries. Not an email person? That's alright – please message her on Instagram.
コメントやご提案、執筆・取材・お仕事の依頼などは、info@thelittlewhim.com もしくは 以下のフォームでお待ちしています。インスタグラムからのメッセージも受け付けています。